TRUSTED • PROFESSIONAL • FRIENDLY
MOVING SERVICES
Making Friends with every move!

TOP RATED LOCAL® MOVING SERVICES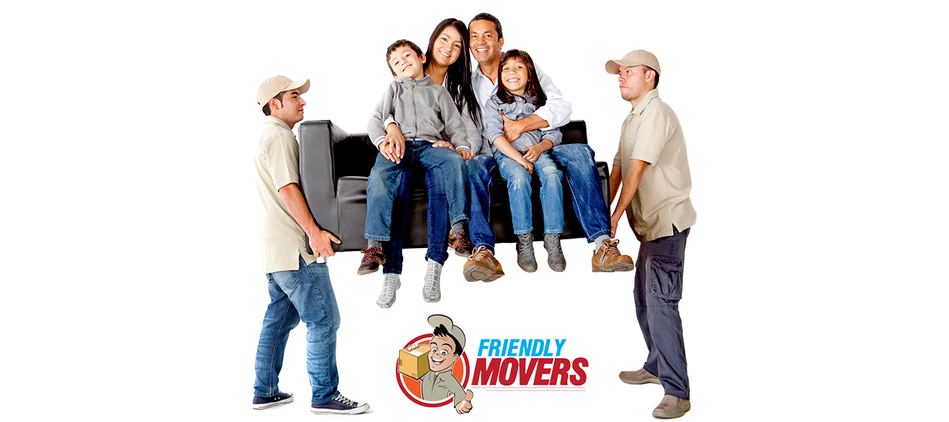 LOCAL MOVERS AVAILABLE ANY DAY
When your relocation involves moving a large number of items, it is best to rely on an experienced, local moving company to do the job in the safest, most efficient way. You shouldn't have to take time off from work or spend the weekend trying different techniques to load your stuff into your vehicle. Sit back, relax, and let our professional movers show you how it is done. The busiest times to move are at the end of the month, weekends and in the summer, whenever the time is convenient for you, you can count on us for affordable moving services. Whether your move is commercial or residential, local or intrastate, we've got you covered!
INTERSTATE AND INTRASTATE MOVING SOLUTIONS
Friendly Movers is an Interstate carrier licensed by the US DOT to ship household goods to all 50 states. We provide reliable and affordable interstate long distance moving services; we are ready and available to move residential and corporate customers anywhere in the continental United States. Our dedicated representatives in the sales, dispatch and customer service departments, will assist you throughout the relocation process, they have the experience and skills to give you relevant advice about the moving process, insurance coverage and storage options. If you are looking for a cost-effective, long-distance mover with experience and know-how, Friendly Movers is the choice for you!
BUSINESS CONTINUITY DURING MOVE
There is no doubt that moving an office is a stressful and critical event. Irreplaceable records must be transferred securely, delicate office machines moved with care – all with a minimum disruption to your employees and the work routine. To ensure your office relocation is efficient, cost effective and trouble free it is essential you choose the right moving company for the job, one who has the experience and knowledge to execute a problem and stress-free office move. If you've been looking for office movers in DC (or from Washington DC) or elsewhere, we are the office moving company for you!
SIMPLE AND SAFE PACKING SOLUTIONS
If you have ever moved yourself, you probably know that to properly wrap and pack all your belongings is at least as difficult as moving them. Friendly Movers offers packing services and can do it all for you, making your moving experience that much easier. Our packing experts arrive with all the packing materials necessary to pack your stuff so it's optimized for safe, efficient transport. This dramatically reduces stress for the vast majority of our customers.
LONG AND SHORT TERM STORAGE FACILITIES
Friendly Movers offers short-term and long-term storage services. We offer 10,000 square feet of safe and secure storage space in our local warehouse, where we can store your household possessions in our palletized storage containers at our secure facility. Whether storing one or two items or an entire household or office, we can accommodate your storage service needs at our professional moving company.
MOVING PROTECTION AND INSURANCE
When we move your furniture, appliances and valuable possessions (in one of our specially designed trucks), you can rest assured knowing that your possessions are in safe hands. However, we encourage you to protect your goods against loss and damage through our insurance plans based on article valuation, or purchase insurance from a third party for full protection of your possessions. Give us a call if you have any questions on this. We'd love to hear from you and make your next move a stress-free, safe, and affordable one!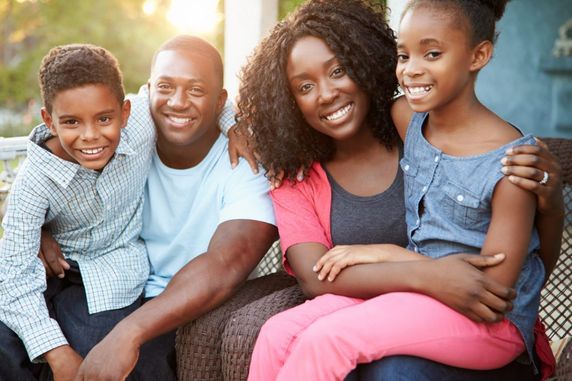 CERTIFIED AND EXPERIENCED
There are multiple logistical factors to consider when moving from one location to another. Interstate hauling also requires knowledge of applicable regulations and possession of the necessary certifications. As a licensed moving company, we are qualified to undertake interstate transportation tasks in a way that meets federal regulations and ensures the safety of other vehicles and pedestrians on the road.
IN-HOME ESTIMATE AND SURVEY
Based on the size and scope of the project, we may perform an in-home survey of your residence or business to estimate the volume of the items to be moved and ease of access, so we can provide you with a clear and accurate cost estimation of your move.




GET A QUICK QUOTE