TRUSTED • PROFESSIONAL • FRIENDLY
MOVING SERVICES
Making Friends with every move!

THINK MOVING SERVICES ARE EXPENSIVE?
Think again. With Friendly Movers, hiring professional movers does not have to cost an arm and a leg. Save Big with our incredible deals. Not only are our moving services affordable, but we always provide top-of-the-line quality and reliability with each and every job.
DO LESS, SAVE MORE
Don't spend your time moving yourself. Your time can be better spent. Let the experts take care of all the moving work for you. Our movers are experienced and professional, and our rates are always affordable. Take advantage of any of the moving coupons below to save even more on the moving services you need.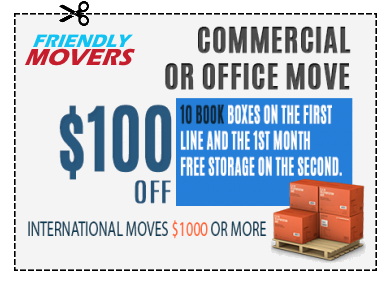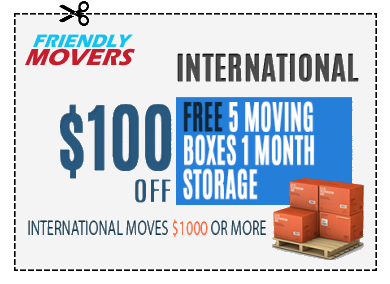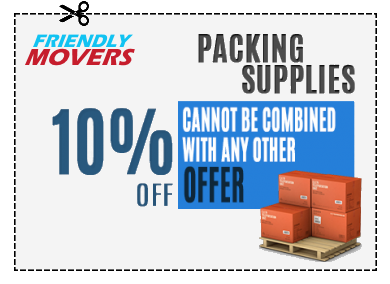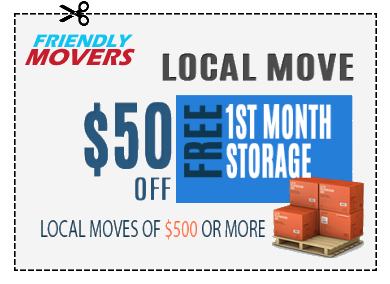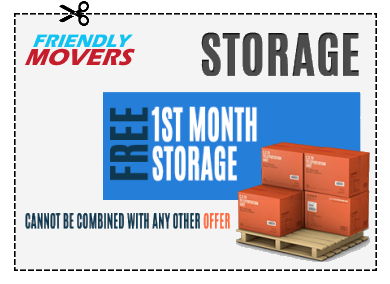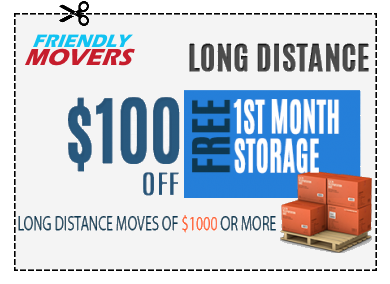 GET A QUICK QUOTE