TRUSTED • PROFESSIONAL • FRIENDLY
MOVING SERVICES
Have an affordable, efficient and convenient service that guarantees a personalized, timely and worry-free move.

Friendly Movers
FRIENDLY MOVERS ARE EXACTLY WHAT YOU ARE LOOKING FOR WHEN YOU NEED EXPERT PACKERS, ATTENTIVE MOVERS, RESPONSIBLE DRIVERS AND SAFE STORAGE, ALL IN ONE PLACE.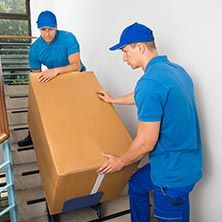 Take advantage of professional services in your area with Friendly Movers. Our team of seasoned moving specialists know the area better than anyone and know how to help you save time and money. Let us take the heavy work off your shoulders.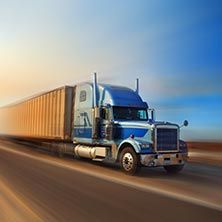 When you need a move of more than 100 miles, you need to feel you hired the most reliable company to handle your valuable possessions. We offer you expert regulatory advice when crossing state lines to make sure you have a seamless transition to your new home or workplace.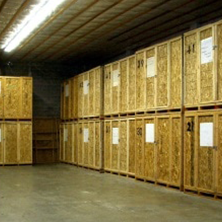 If you are moving into a temporary accommodation while your new home is available for you to move in, or you need to de-clutter your home, call us and we will safely store your goods even at the shortest of notice, for as long as you need to. WE'LL DELIVER MOVING BINS WE CAN PACK YOUR THINGS WE'LL MOVE YOU WE'LL PICK UP THE BINS
WHY WE STAND OUT FROM THE REST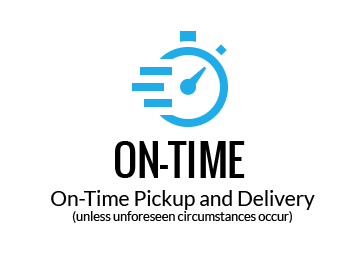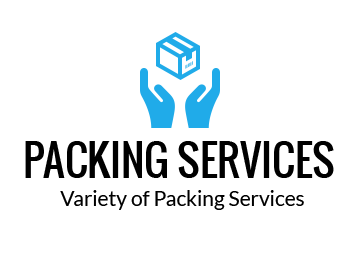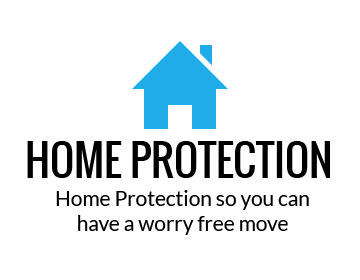 WHAT OUR CUSTOMERS ARE SAYING

Our experience with Friendly Movers was overall an excellent one. As I was shopping around for a moving company, friendly movers stood out due to their value and customer care. When I first called to …Read More
Adam F.

After hearing horror stories about moving companies, my wife and I were scared to death about choosing a reliable moving company. Fortunately, we chose Friendly Movers and we were delighted!! From the…Read More
Usi S.

I cannot praise this company enough. If there were 10 stars possible, that would be my rating. From the first contact with the receptionist every communication was clear, articulate and helpful. Lian …Read More
Bonnie S.
TOP RATED LOCAL® MOVING SERVICES
LOCAL MOVERS AVAILABLE ANY DAY
When your relocation involves moving a large number of items, it is best to rely on an experienced, local mover to do the job in the safest, most efficient way. You shouldn't have to take off from work or spend the weekend trying different techniques to load your stuff into your vehicle. Sit back and let our Washington DC, Maryland, and Northern Virginia movers show you how it is done. Whether you are looking to move across town or move the entire office to DC, The busiest times to move are at the end of the month, weekends and in the summer. Whenever the time is convenient for you, you can count on reliable, affordable services from the best local moving company around!
INTERSTATE AND INTRASTATE MOVING SOLUTIONS
Friendly Movers is an Interstate carrier licensed by the US DOT to ship household goods to all 50 states. We provide top-notch, long-distance moving services, and we are ready and available to move residential and corporate customers anywhere in the continental United States. Our dedicated representatives in the sales, dispatch and customer service departments will assist you throughout the relocation process. They have the experience, skills, and attention to detail to give you relevant advice about the moving process, insurance coverage and storage options. Learn more about our long-distance moving services right here!
LONG AND SHORT TERM STORAGE FACILITIES
Friendly Movers offers short-term and long-term storage services. We offer 10,000 square feet of safe and secure storage space in our local warehouse. We store your household possessions in the palletized storage containers at our facility. Whether you're storing one or two items, or an entire household or office, we can accommodate for your storage needs — so just give us a call at your convenience!