LOCAL MOVING COMPANY IN DC
THE BEST MOVING COMPANY IN WASHINGTON D.C.
We can call ourselves the best professional movers in Washington D.C. because we are committed to providing an affordable, efficient, and convenient moving service that takes the stress and planning logistics off your plate. The way we see it, you have enough to worry about with the relocation of you and yours that you don't need anyone or anything to add to it! That's why we deliver moving bins, we'll pack your things, move you, and then pick up the bins once you are moved in! Learn more about the Friendly Mover difference below!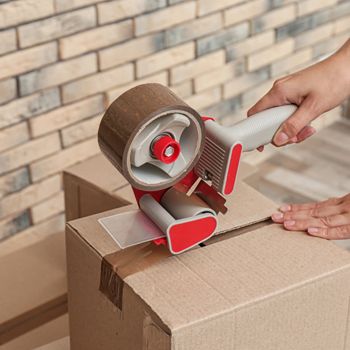 WHY CHOOSE FRIENDLY MOVERS AS YOUR LOCAL MOVING COMPANY IN WASHINGTON D.C.?
Affordable, Efficient, & Punctual
Packing & Storage Services Provided
Moving Services Offered Up & Down the Mid-Atlantic Coast
Customer Satisfaction Guaranteed
Get Your Free Quote!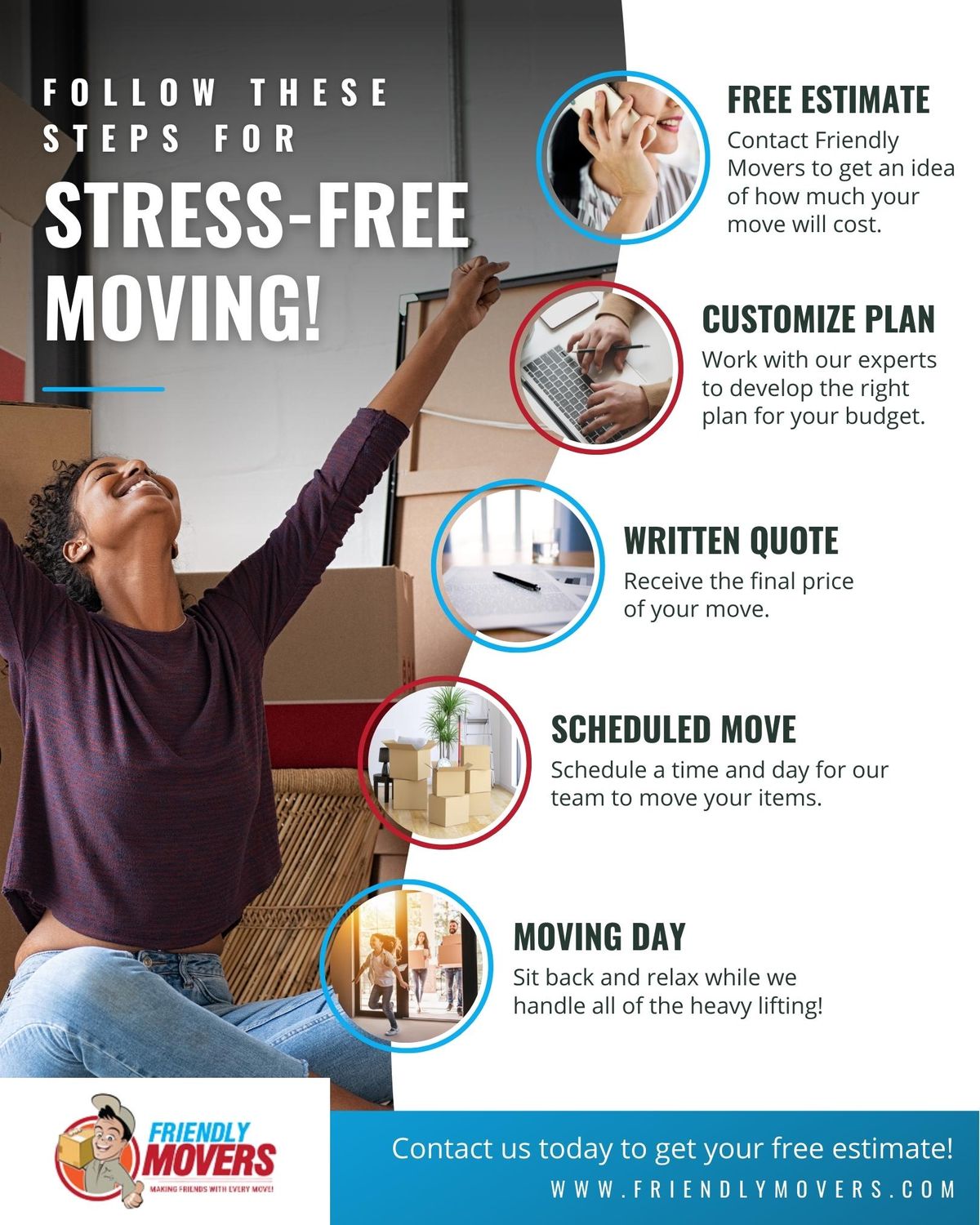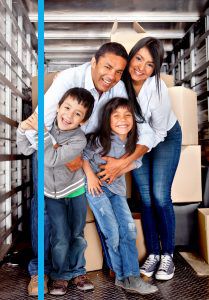 WHERE TO NOW?
When you are moving locally, your move can be simple and convenient if you partner with a local moving company like Friendly Movers. We are based in the Washington DC, Maryland, and Northern Virginia area.
Our dedicated representatives in the sales, dispatch and customer service departments will assist you throughout the entire relocation process. They have the experience and skills to give you relevant advice about the moving process, storage options and more. You won't find better prices or customer service than what you'll get with our local moving company. Contact us today!
Our courteous and professional crews are experts in every aspect of your move, including packing, protective wrapping of furniture, disassembling and reassembling furniture, loading and unloading, and more! We ensure that your moving experience will be as comfortable and hassle-free as possible, and most importantly, gets you where you need to be on schedule. At Friendly Movers, we focus on addressing your moving and storage needs efficiently and comprehensively, whether you're staying in town or moving to the next town over. Get in touch with our local moving company to get started.
OUR LOCAL KNOWLEDGE WORKS TO YOUR ADVANTAGE
Friendly Movers is a local moving company with offices based in DC, MD and Northern VA. We employ professional movers who are completely familiar with the local geography. This familiarity ensures that when a customer like you approaches us for a project, we already have a complete understanding of the logistics that will be involved in the task.
Based on our familiarity with your current and new location, the route's traffic, and the parking limitations that will be included in your move, we can give you an efficient transportation plan to move your belongings efficiently and safely. We understand that you have options when it comes to local moving companies, and that's why we've gone above and beyond expectations to make sure our clients are satisfied at every step of the way.
OUR LOCAL MOVING COMPANY: TRUSTED, PROFESSIONAL, AND FRIENDLY
Our local moving company will make your process ridiculously simple — we'll deliver moving bins, we can pack your things, we'll move you, and then we'll pick up the bins! Plus, we are punctual for pickup and delivery, available any day, and our past customers have loved working with us. Any way you look at it, going with Friendly Movers makes sense! Contact us today!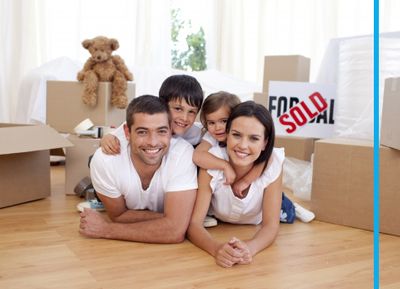 MAKING YOUR MOVE HASSLE-FREE AND CONVENIENT
Moving does not have to be a complicated, time-consuming, effort-intensive task anymore.
Friendly Movers is a local moving company that offers an array of different moving services and rates to fit your budget and needs.
With our Full-Service Rates, you get much more than just movers. Our Full-Service Moving Rates provide the protective packing and wrapping materials that are needed to guard all of your home furnishings. These are often items that most customers are unable to or will not pack themselves. Whether it is an antique desk, a glass table top, a leather sofa or a china cabinet, the protection of all your valuable furniture is included in our Friendly, Full-Service Rates.
Our All-Inclusive Rates include complete packing materials and the labor that is needed to pack all of your household items.
Our super-low, Friendly Basic Services Rates are ideal if your move does not require packing or protection of furniture.
You will love our Friendly Storage Rates. Whether you need short-term or long-term storage, when it comes to full-service storage, you will always get more bang for your buck from us then you will from the POD companies.
Friendly Movers is a local moving company with an excellent reputation of integrity, efficiency and great customer service. We are a BBB Accredited Business with an A+ rating, and we're proud to be a Certified Pro Mover by AMSA (American Moving & Storage Association).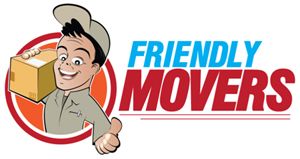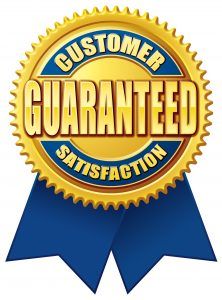 With our many years of providing impressive moving services, we guarantee that we will exceed your expectations. We always make sure that the relocation is a smooth and stress-free process.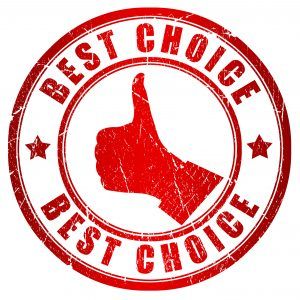 Our customer service professionals are ready to provide you with a free moving consultation and a free quote. There is no obligation, but we think that you will find that moving with us is the right choice.
GET A QUICK QUOTE