TRUSTED • PROFESSIONAL • FRIENDLY
MOVING SERVICES
Making Friends with every move!

ATLANTA LONG-DISTANCE MOVING COMPANY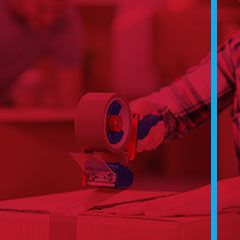 Moving is a hassle. We all know this. Moving across town might be a moderate hassle, but moving across the country? That's a horse of a different color — and it's one that stresses even the best of us out when trying to coordinate logistics.
Traveling from DC to Atlanta, or Atlanta to DC or thereabouts for that matter, with all your possessions in-tow is a headache you don't need. Not only is the packing and organizing side of things a time-sucking, stress-inducing nightmare, but the transporting of all your possessions is often too much to handle.
Friendly Movers is your long-distance moving service providers of choice for good reason. Whether you are moving to or from Atlanta, Georgia, we have you covered with expertise, experience, and affordable prices. From the planning and packing side of things to the transporting to the unpacking of your belongings, we are a long-distance moving company that puts the needs of our customers first. You can count on your things to arrive securely and timely when you go with Friendly Movers.
LONG-DISTANCE MOVERS IN ATLANTA
Simply put, we are a successful moving company because we understand how important the moving process can be. Whether you are moving with your family, on your own for work, or are interested in commercial moving services, you can rely on Friendly Movers to be your support system. We have experts who will pay you a visit to determine your tailored needs before we give you a custom quote, ensuring that all your unique needs are met from the time we pack your things to the moment we leave you set up in your new abode!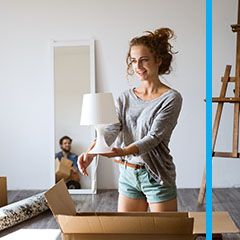 COMMERCIAL MOVING SERVICES
As we mentioned above, we provide long-distance moving services for businesses here at Friendly Movers. Just like with our home moving services, we take care of everything from initial diagnosis and strategizing to secure packaging, transport, and unpacking. We understand how vital it is to keep your technical equipment in prime condition, so we go the extra mile to ensure that you receive a stress-free, high-quality commercial moving experience that you can rely on.
Our customer service professionals are ready to give you a free moving consultation and estimate! We guarantee customer satisfaction, no matter what custom moving requests you might need. For moving from Washington DC to Atlanta or even vice versa, there's only one choice!
Ensure your commercial or personal relocation goes to plan — choose Friendly Movers.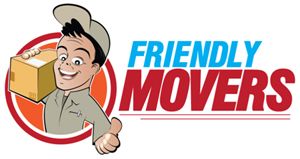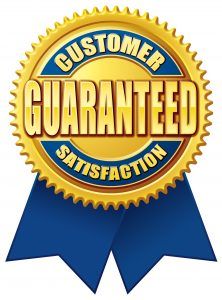 With our many years of providing impressive moving services, we guarantee that we will exceed your expectations. We always make sure that the relocation is a smooth and stress-free process.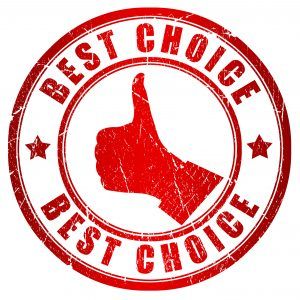 Our customer service professionals are ready to provide you with a free moving consultation and a free quote. There is no obligation, but we think that you will find that moving with us is the right choice. WE'LL DELIVER MOVING BINS WE CAN PACK YOUR THINGS WE'LL MOVE YOU WE'LL PICK UP THE BINS
GET A QUICK QUOTE