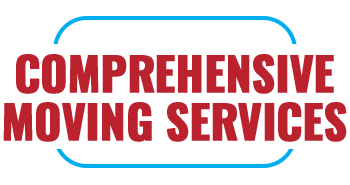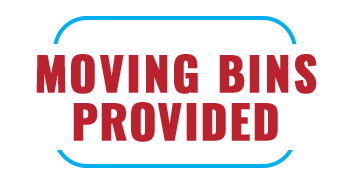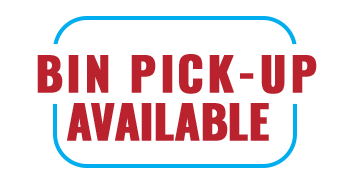 MOVING SERVICES FOR ALL YOUR NEEDS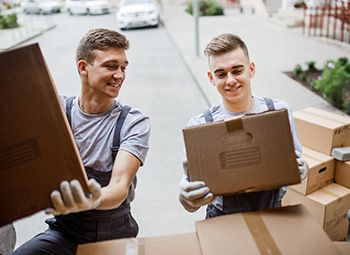 At Friendly Movers, we not only offer moving services, but we will even provide you with moving bins! We'll deliver them to your door for a hassle-free experience.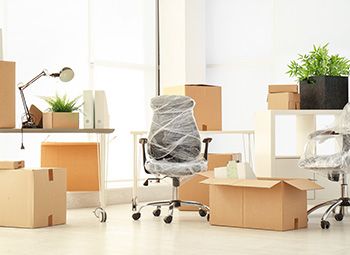 Don't want to pack? No worries — our team at Friendly Movers will handle it all! We'll carefully pack each of your items so they make it safely to your new home.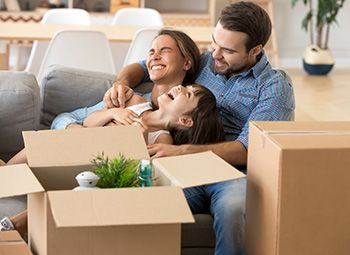 After you're all packed up, we'll get you all moved in, and then we'll come back to pick up the moving bins!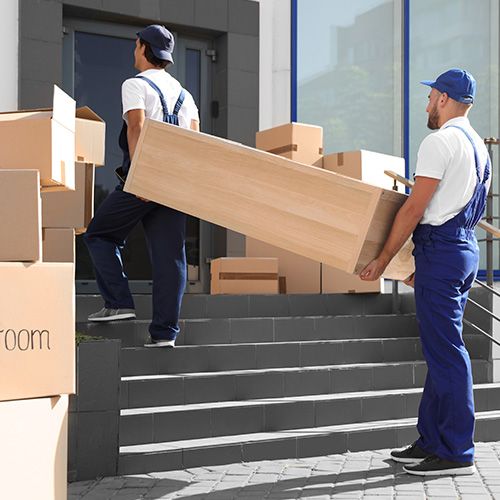 A HASSLE-FREE MOVING EXPERIENCE
There's no doubt about it, moving is one of the most stressful things in life. There are tons of things to consider, like forwarding mail, changing your address on important documents, packing up the house, and so much more. Our team at Friendly Movers understands the stress that comes along with a big move, and that's why we're here to help! We offer comprehensive moving services, including providing you with moving bins, helping you pack, moving your belongings, and even picking up the bins after you're all moved in. Contact us today to learn more!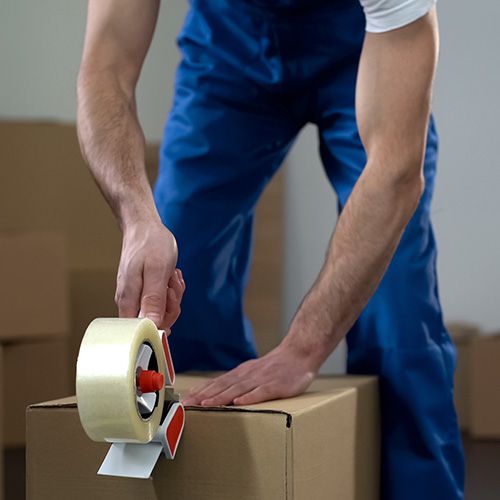 THE MARYLAND MOVING COMPANY YOU CAN TRUST
At Friendly Movers, we're more than just a moving company. We go above and beyond to ensure that you have everything you need to make your move a successful one. We offer simple and safe packing solutions, interstate and intrastate moving solutions, moving protection and insurance, and so much more. We'll even do our best to ensure that you maintain business continuity during your move, as we understand how important it is. Put your trust in our full-service movers today!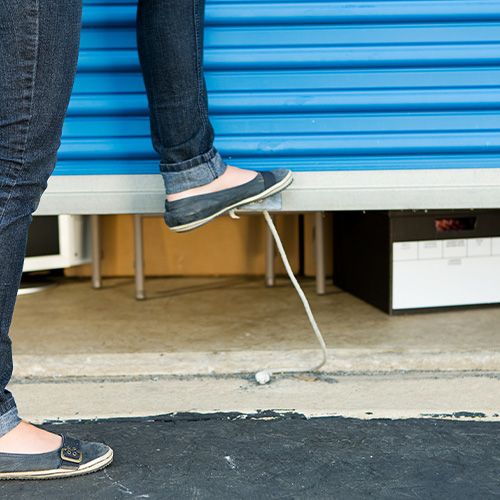 LOCAL STORAGE SERVICES
On top of moving services, we also offer short- and long-term storage facilities so that you can secure your belongings whenever you need to. Whether you're only storing a few pieces, or an entire household, our 10,000-square feet storage facility can accommodate you! Reach out to our team of professional movers to learn more or book storage services today.
Our team of full-service movers is here to help you make your move as smooth as possible. We know that moving can be difficult, but we're here to provide you with services that make it simple. No matter which of our services you need, contact us in Bethesda, Maryland to get started today!
GET A QUICK QUOTE