TRUSTED • PROFESSIONAL • FRIENDLY
MOVING SERVICES
Making Friends with every move!

Moving To Boston, Massachusetts

There's no two ways about it — moving is a hassle. Moving a short distance across town is one thing, but moving from Washington DC to Boston, for example? That's something else altogether.
If you are looking for a Massachusetts long-distance moving company that takes the stress out of the planning and logistical work regarding your long-distance commercial or home move, Friendly Movers is worth your consideration.

Based out of the Washington DC, Maryland, and Northern Virginia region, we offer experience, expertise, and affordable rates when it comes to moving you and your family long distances. Even if you are moving from Boston (or elsewhere in Massachusetts) to another part of the country, we are happy to offer our moving services to you. From packing and storage to the secure and timely transportation of your belongings themselves, we are reliable and attentive to detail to make sure all goes to plan. Making sure that every step of your long-distance move is as stress-free as possible is our priority, which is why we go above and beyond the expectations of our customers to deliver excellence in everything that we do!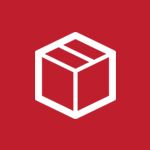 WE'LL DELIVER MOVING BINS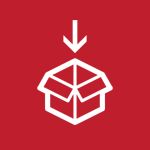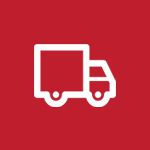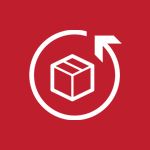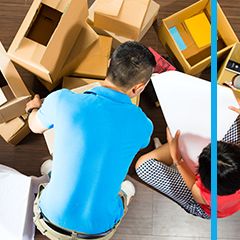 You might already know that Boston is the capital of the state of Massachusetts in addition to being the state's largest city. Given its rich history and economic prowess, Boston is a city where you'll find myriad commercial organizations and other employment opportunities of a wide range. Likewise, it's a beautiful city that's full of a diversity of life and culture. For these reasons, among others, people move to Boston all the time.
For that reason, we offer full-service moving and storage services in Washington DC to Boston. At Friendly Movers, we offer moving services that are truly doorstep to doorstep. We take care of everything, including the actual planning of the move, packing, transportation, unloading, and set up! If you need to move your things out of your old place in DC but your new abode is not yet ready, we even offer short to long-term storage solutions. We've got you covered no matter what way you look at it! And we believe you'll find our long-distance moving services affordable, efficient, and according to our agreed-upon plan.
Every year, we are proud to help a vast number of businesses and families with their move to Boston. Even if you aren't based out of Washington DC, we've got you covered with considerable experience which will ultimately help us navigate your move to Boston. We are a moving company that prioritizes your satisfaction above all else!
COMMERCIAL MOVING SERVICES IN BOSTON
As we mentioned above, we offer commercial moving services from Washington DC to Boston or vice versa. If you are looking for a commercial moving company that takes their time to understand your unique needs as an organization, Friendly Movers is worth your consideration. We have the experience you are looking for when it comes to correctly handling and securely packaging your technical equipment. We are thorough, punctual, and reliable in all that we do. That's why we are a successful Boston long-distance moving company!
HIGH-QUALITY STORAGE AND MOVING SERVICES IN MASSACHUSETTS
Whether you are looking for short to long-term storage solutions in Boston, a moving company worth its salt, or perhaps both, we'd love if you gave us a call here at Friendly Movers. Put our customer satisfaction guarantee to the test!
If you'd like an experienced professional to come out to your home or business and provide you with a free consultation and estimate for your Boston move, contact us today!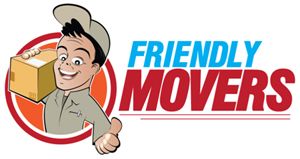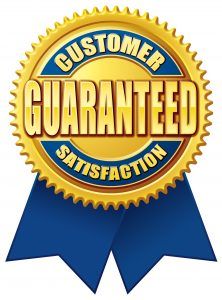 With our many years of providing impressive moving services, we guarantee that we will exceed your expectations. We always make sure that the relocation is a smooth and stress-free process.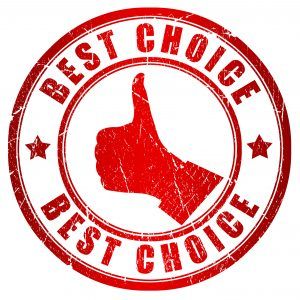 Our customer service professionals are ready to provide you with a free moving consultation and a free quote. There is no obligation, but we think that you will find that moving with us is the right choice.
GET A QUICK QUOTE