TRUSTED • PROFESSIONAL • FRIENDLY
MOVING SERVICES
Making Friends with every move!


Moving to Long Island

If you are moving from Washington DC to Long Island, we can help you with packing and shifting. Whether you are setting up home in Brooklyn, Queens, Nassau or Suffolk, we can transport your belongings to you, at your new home. You need not worry about the safety of your goods because each of our drivers undergoes a background check before recruitment and we can vouch for their integrity. Our efficient and hardworking movers and drivers will ensure that your precious belongings reach your new home in the condition they were when they were packed. Note that we can also provide you with boxes if you want to do the packing on your own. If you would rather not, we can do the packing for you. We welcome questions about our long distance moving service to New York. Please write to us with your doubts and we will do our best to clear them. You can reach us through our contact us page.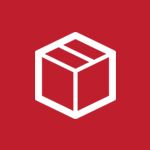 WE'LL DELIVER MOVING BINS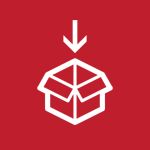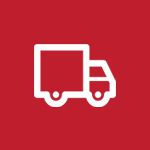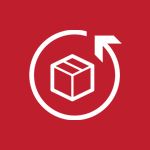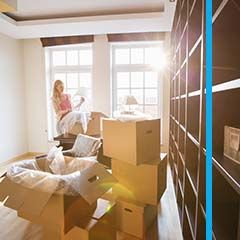 LONG DISTANCE MOVING TO NEW YORK
Congratulations on moving to the Empire State. Now that you have decided to move, how you are going to transport your belongings to your new home? If you want to leave some of the goods behind, where are you going to store them? We have the answers to these questions. We are a family owned Washington DC long distance moving and storage company and we will be happy to provide you with these services. We can provide long distance moving to New York and Long Island in New York State. If you want to put some belongings away into storage, we can also arrange for storage. Note that before you contact other local moving and storage companies, you should give us a call, so that you would at least know the market rates for moving or storage. It may give you an edge during negotiations. We are pleased to say that our moving and storage rates are some of the most affordable around. ​
MOVING TO NEW YORK
Before you move to the Big Apple, think hard about what you want to do with your belongings. There are many Washington DC long distance movers but not many of them are good. So select your moving company carefully. If you are looking for a safe, affordable and reliable moving company, you need not go far. We can help you move to New York quickly and safely.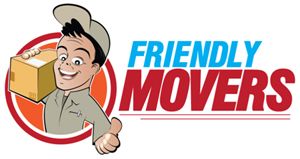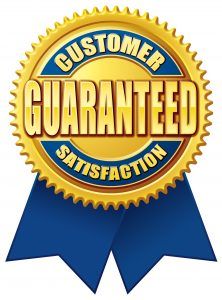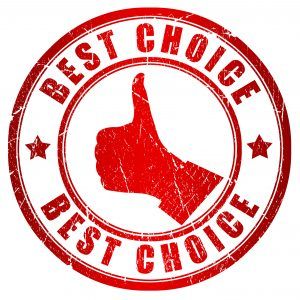 GET A QUICK QUOTE