TRUSTED • PROFESSIONAL • FRIENDLY
MOVING SERVICES
Making Friends with every move!


LONG DISTANCE MOVING TO NEW JERSEY
Though small in size, New Jersey is the most densely populated state in the United States. If you are planning to move to the Garden State from Washington DC, we can help you. We provide long distance moving to Trenton, Atlantic City and Newark in New Jersey. We can also arrange for local storage facilities if you want to leave some of your stuff behind temporarily.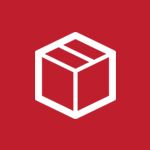 WE'LL DELIVER MOVING BINS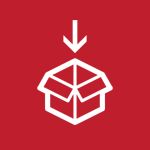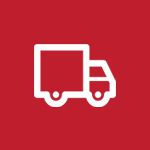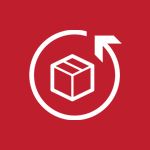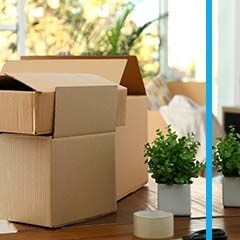 MOVING TO TRENTON
Trenton is New Jersey's capital city. At one time, Trenton was an economic hub and in many ways, it still is. If you want to move to Trenton and need long distance moving services, we can help. Our well-trained movers can help you pack. Later, we will move the packages to a truck for transport. Rest assured that your belongings will reach your new home securely.
CONTACT US FOR MORE INFORMATION
Before moving from Washington DC to New Jersey, think about your belongings. Are you going to move them with you or will you leave them behind? Leaving them behind is a good idea if you are not planning to move for a long time. In that case, we can arrange storage for your goods. If you have decided to take your belongings with you, we can also arrange for them to be moved. We understand that you may have many doubts and questions at this point about our long distance moving service in Washington DC. In that case, we request you to contact us. Please visit our contact us page to reach us.
GET A QUICK QUOTE