TRUSTED • PROFESSIONAL • FRIENDLY
MOVING SERVICES
Making Friends with every move!

Long Distance Moving To Worcester, Massachusetts

If you are moving to Worcester, you are in need of a dependable moving company that can help you with every step of your move — from doorstep to doorstep.
The thing is, moving is stressful, whether you are moving from Washington DC to Worcester, Massachusetts or are moving down the road from the abode in which you currently reside.
Long-distance moving, however, tends to be much more challenging than moving across town. The packing, packaging, transportation, and general logistics often cause the best of us unnecessary stress. It's also a needless waste of time, as we are sure you have bigger fish to fry during an interstate move than deciding what kind of packaging material your pots and pans require!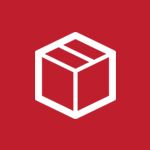 WE'LL DELIVER MOVING BINS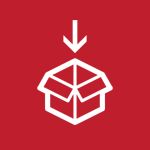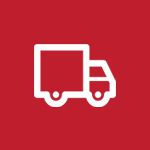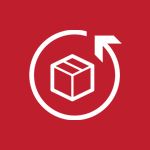 MOVING TO MASSACHUSETTS
If you are considering long-distance moving to Massachusetts, you might already know that it's one of the most densely populated states in the entire nation. In addition to the wealth of people, Massachusetts is home to numerous financial, educational, and commercial establishments, not to mention it's easily one of the most beautiful places to live in all of the United States. As such, plenty of people are moving to Worcester, Boston, and beyond in the Bay State. If you count yourself among them, you are in need of a high-quality long-distance moving company in Boston.
Friendly Movers is exactly that. We are based out of Washington DC, North Virginia, and Maryland, but we frequently help folks with their residential and commercial moves to and from the Worcester, MA area. We are a well-known moving and storage company that has helped hundreds and hundreds of households and businesses move over the years. If you are looking for a long-distance moving company worth its salt, we at Friendly Movers are worth your consideration.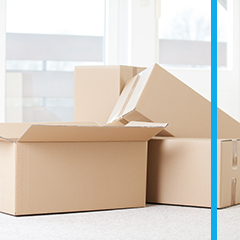 COMMERCIAL MOVERS IN WORCESTER
We are experienced Worcester commercial movers, and with that experience comes the ability to tailor our moving services to the unique needs of our individual customers. We leave no stone unturned regarding your technical needs. No two businesses are alike, so there is no template for commercial moving. If you are looking for a commercial moving company that prioritizes the needs of its customers above all else, consider Friendly Movers.
SCHEDULE YOUR FREE CONSULTATION
If you are interested in receiving a free consultation and estimate, don't hesitate to reach out to us. We'll come visit your home or place of business, and put together a plan that you are pleased with. Call us today to get started with your long-distance move to or from Worcester!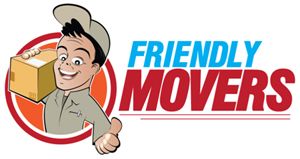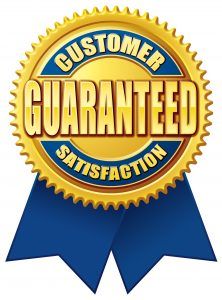 With our many years of providing impressive moving services, we guarantee that we will exceed your expectations. We always make sure that the relocation is a smooth and stress-free process.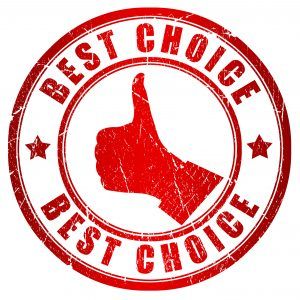 Our customer service professionals are ready to provide you with a free moving consultation and a free quote. There is no obligation, but we think that you will find that moving with us is the right choice.
GET A QUICK QUOTE